What Do Hotel Guests Forget The Most?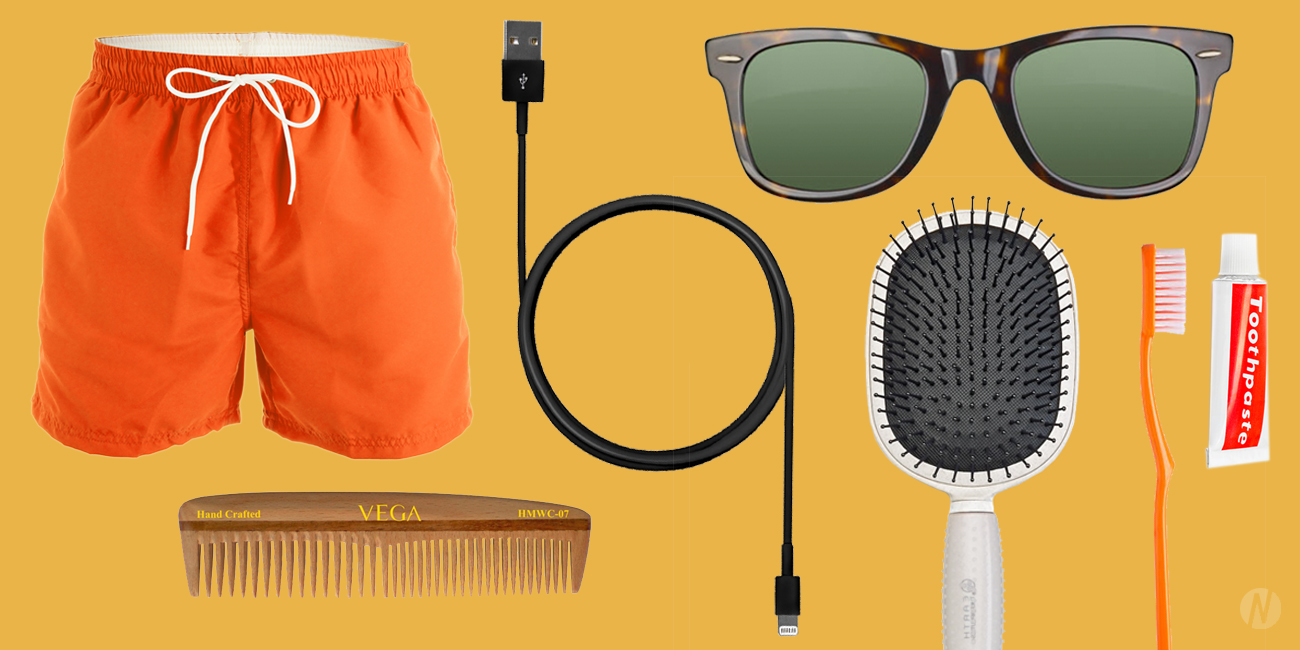 What do you have to lose?
Being an experienced traveler, you'd think I'd have this packing thing down to a science by now. But yet, no matter how many times I confidently walk out the front door thinking my suitcase has everything I need, I always end up forgetting something.

Does this happen to all of us? Apparently so. I did some online digging and put together the top most-forgotten and lost items when travelling.
5. Swimsuits
4. Combs & Brushes
3. Sunglasses
2. Toothbrush & Toothpaste
Drumroll...
1. Phone Charger
According to Amazon and called out by Business Insider, phone chargers are the most often forgotten and lost travel accessories. Not only the most often, it's potentially the most devastating. No swimsuit or shades means you may skip the pool. No toothbrush or toothpaste means you're just stuck using that super small one-time use tube and brush. But a dead phone cuts you off from friends, family, work, news, entertainment, email… just about everything.
No Cable, No Problem
So you forgot your phone charger. Now what? You can sheepishly ask your co-worker on the elevator down to dinner if you can borrow theirs. "Err.. yeah, I guess - just make sure to bring it back." Yeah, awkward. Okay so you have too much pride for that. Well there's always the front desk. Maybe they have one you can borrow, or maybe they can direct you to the nearest Best Buy, or maybe they'll direct you to one of those nifty vending machines where you can buy a replacement cable. I mean who doesn't want to spend 40 dollars on something you'll only need for a few days?

So what's a better solution you ask? Simple - with Apple announcing late last year that their new phones will support Qi wireless charging, there's now a clear standard for wireless charging. Gordon Gottsegen from CNET said it best "Now that Apple has throw it's full weight behind Qi and joined the standard, the industry can get to work."

We agree and we've been working away on with 4 new designs for Qi charging built in. Hotels are starting to add wireless chargers to their guest rooms, common areas, and more. That's great news for forgetful travelers like me.